Illustration is a visualization or a depiction made by an artist, such as a drawing, sketch, painting, photograph, or other kind of image of things seen, remembered or imagined, using a graphical representation.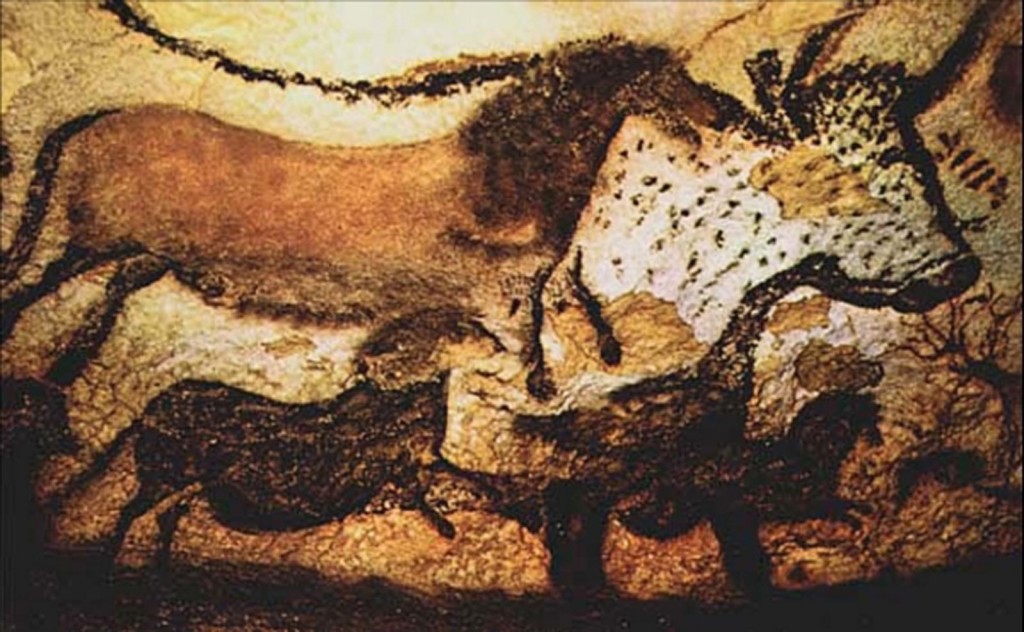 Man has been illustrating since the beginning of time. Going back to the cave drawings. Illustrations are created in multiple mediums: graphite, pen & ink, water color, acrylic and oil paint, charcoal, conté and digital.

Please feel free to check out my illustrations which have been put into the following categories: caricatures, man cave illustrations and nursery illustrations.